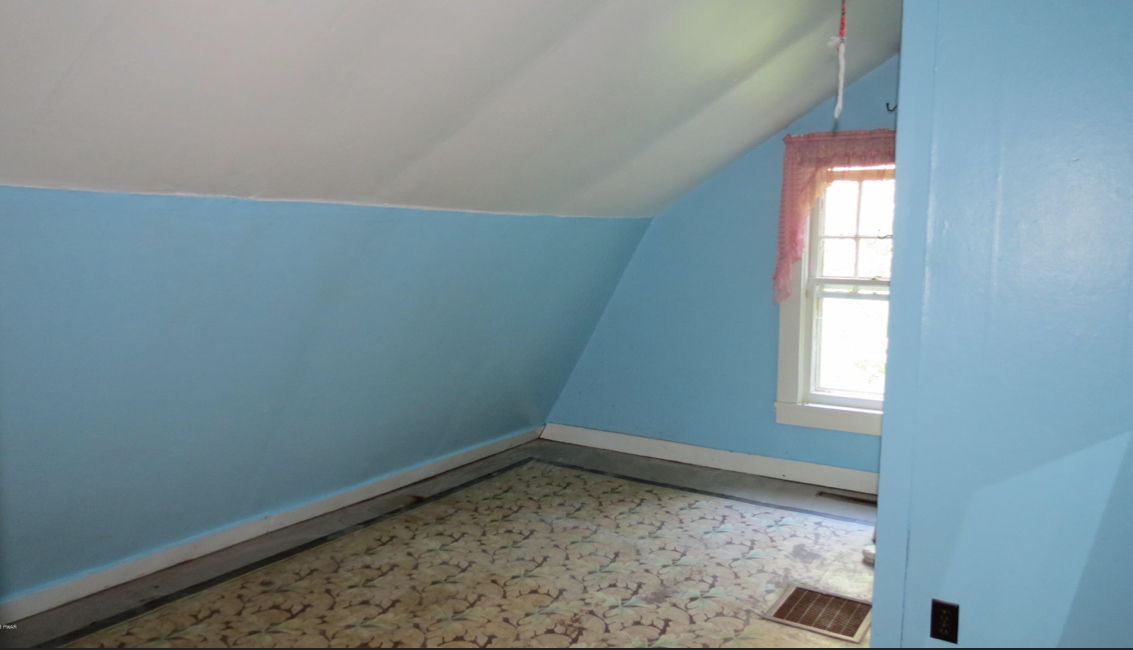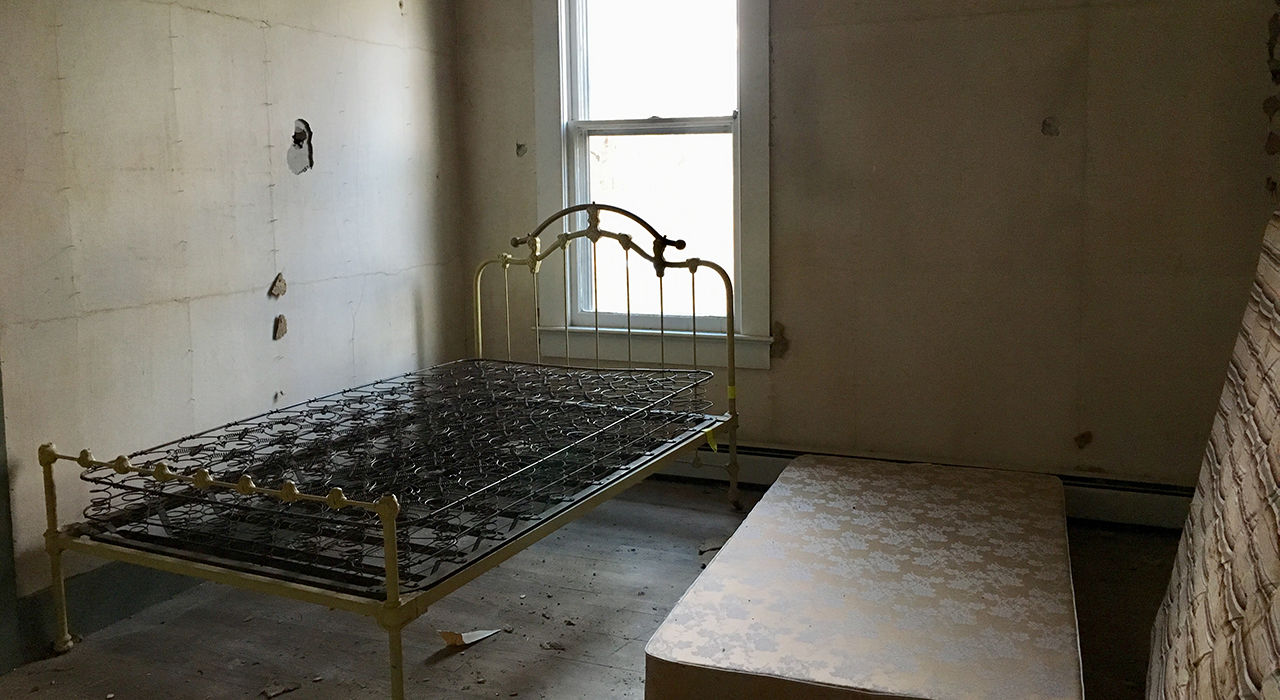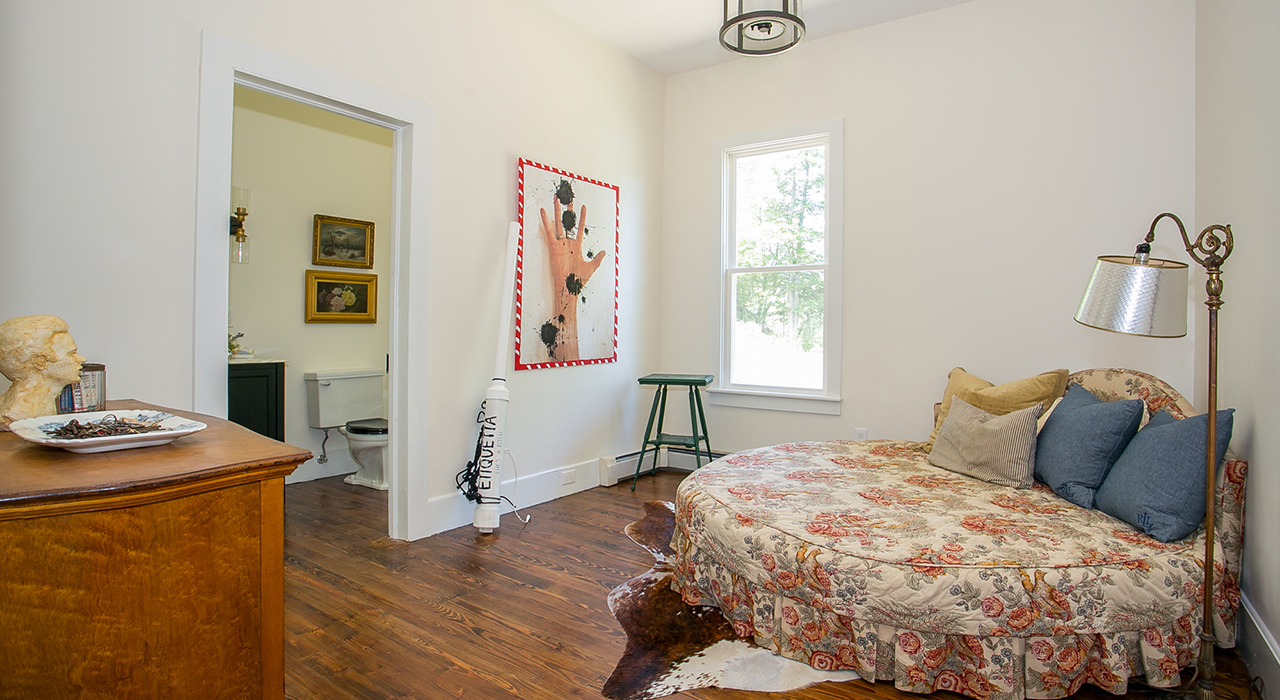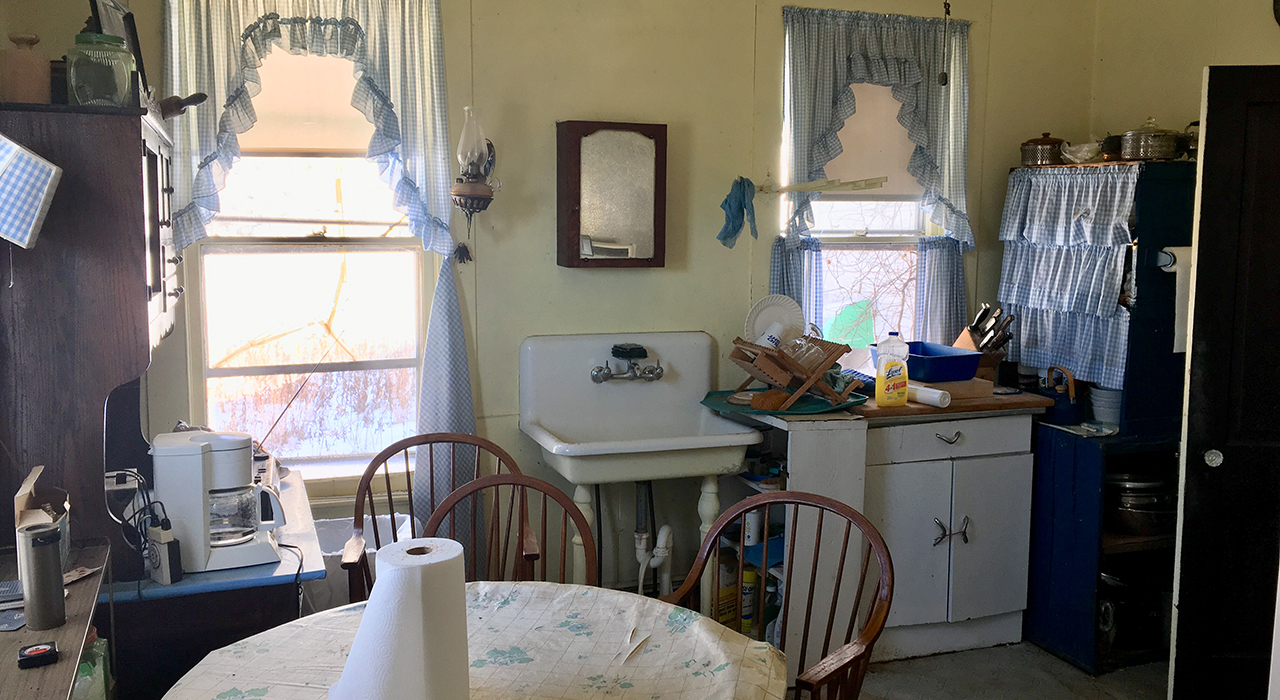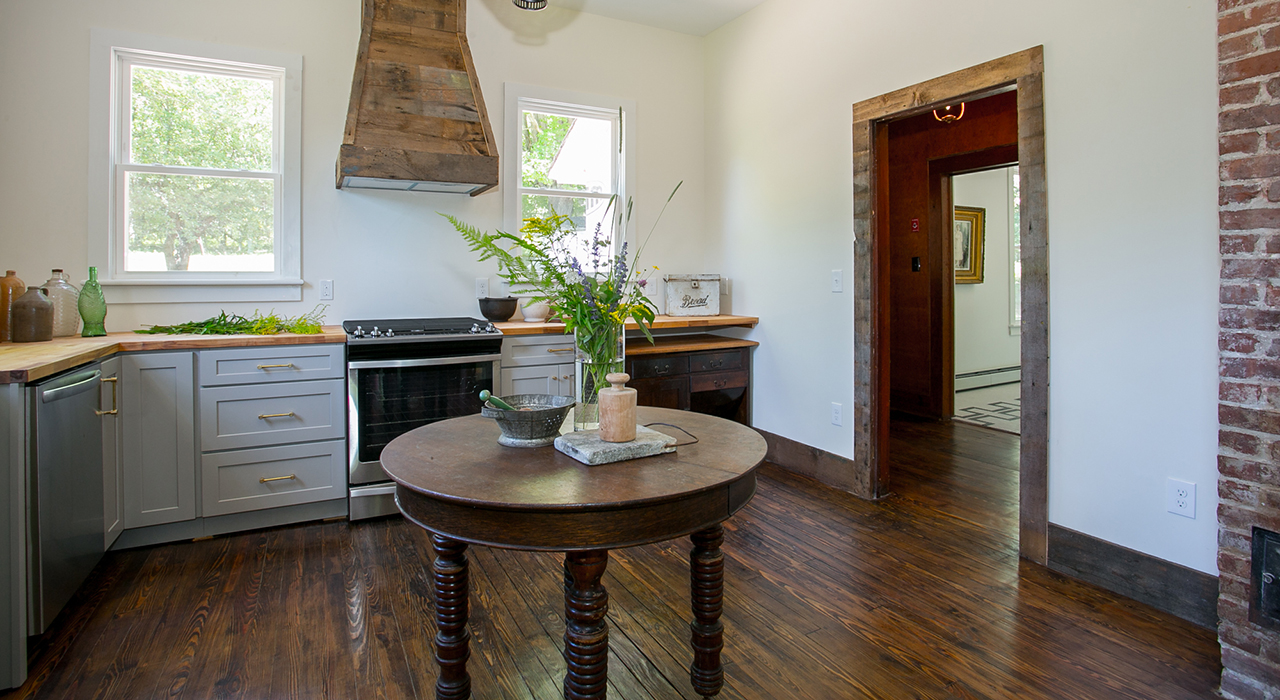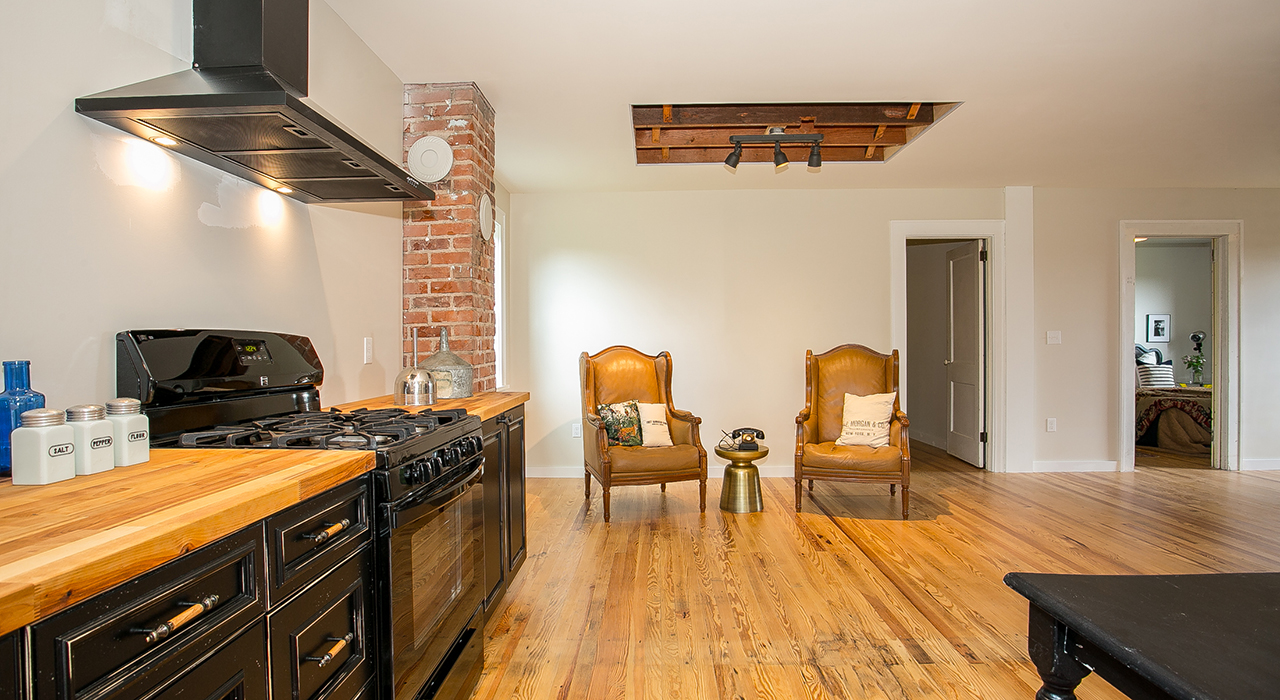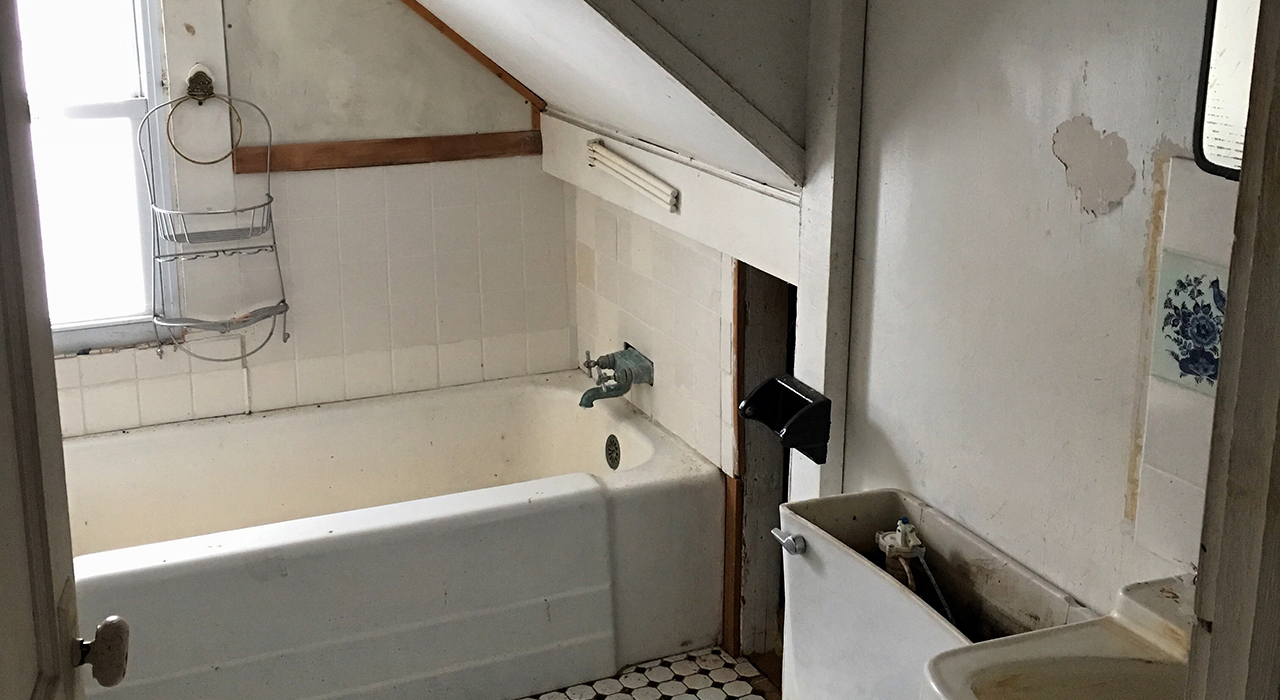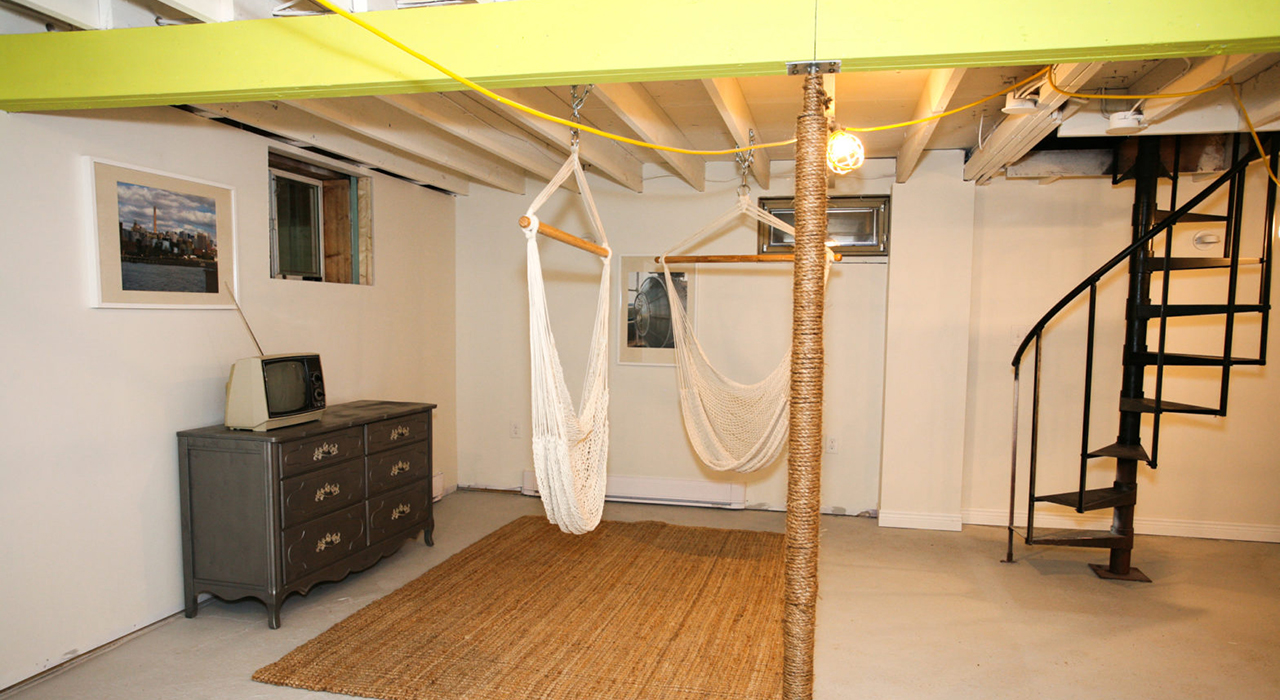 BEFORE + AFTER
Deciding whether or not a home has good bones is part art, part science, and a lot of gut. Realizing potential for renovation is a process that starts with vision, experience and general knowledge of construction, systems, codes, design, and good instincts. Execution requires a talented and reliable team of contractors and tradespeople, together with dedicated and persistent project management and problem solving to adhere to a budget and schedule.
MY ROLE
Gut Renovations
Sourcing
Custom Redesign
Project Management
Permits
Construction Management
Quality Control
TAKEAWAYS
Renovation takes grit and glam. It's a tremendous amount of planning, work and responsibility with many, many moving pieces requiring a high level of coordination and choreography, but seeing a vision come to life is incredibly rewarding. Never discount the good people you have doing the work to bring the vision to life because without them your vision is just a dream.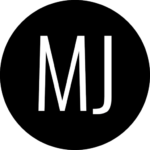 © Major Jacks 2020 All Rights Reserved. All information is provided with no warranty. Major Jacks is not a Real Estate Broker or an Independent Brokerage Company. Erica Keberle, the owner of Major Jacks, is a Licensed Real Estate Salesperson at Catskill Mountain Houses: www.catskillmountainhouses.com